Politics can be understood in many ways: as a struggle for power over other people, groups, and nations; as a social process that determines who has what kinds of authority and how this affects particular communities; as a series of conversations or disputations about what counts as a "public problem" and how to address public problems; or as an art or science of institutional design, especially the design of governments and international institutions. However it is defined, politics matters. Political outcomes shape the choices we can make as individuals and the fates of communities, nations, and states.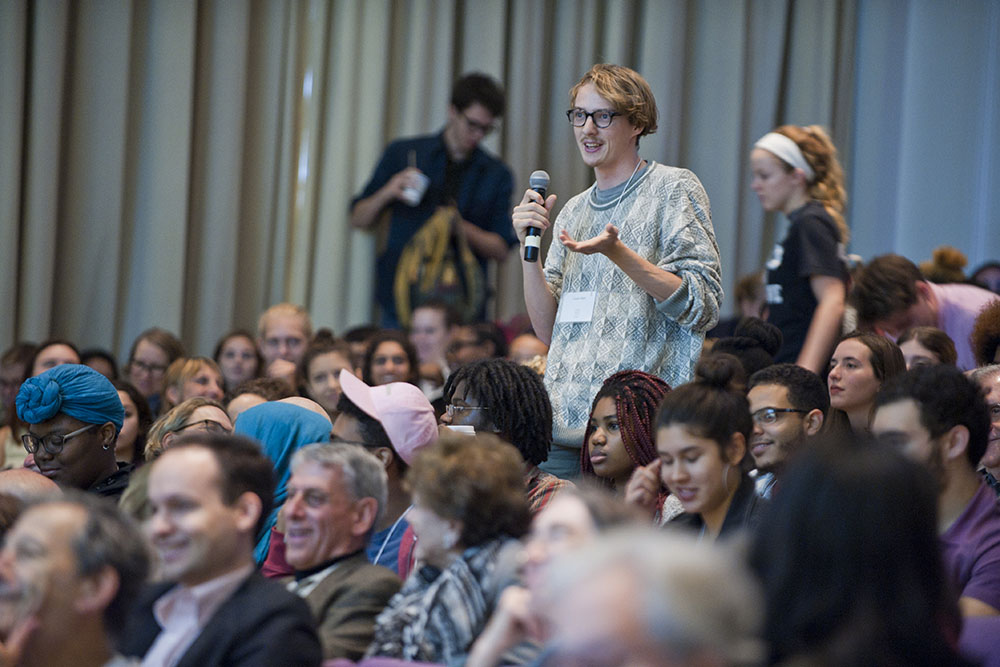 About the Program
The Politics Program at Bard welcomes students who care about politics and want to reason critically about political outcomes and debates at the local, national, and international levels. The program intends to inform responsible participation in American and global public affairs. It also prepares students for work and/or further study in political science, international affairs, public policy, law, cultural studies, and related fields.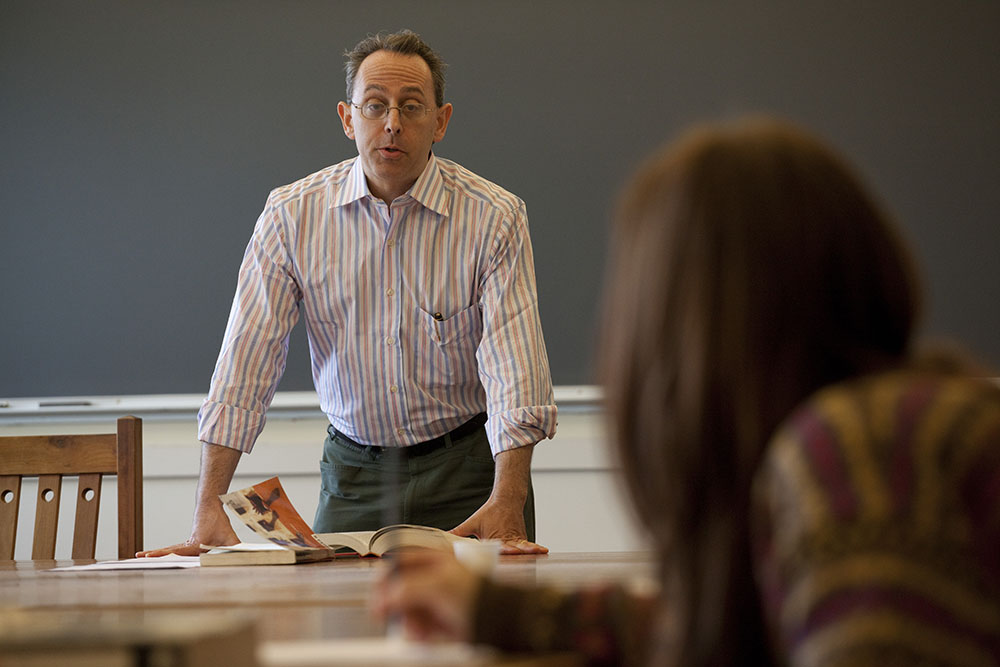 Interdisciplinary Study
At Bard, four broad areas of politics are identified: political theory, American politics, comparative politics, and international relations. These areas of study overlap with one another and the Politics curriculum is structured to encourage students to think across them. The Program welcomes students to bring a variety of perspectives to the study of politics and students are encouraged to combine courses in politics with relevant courses in related disciplines, such as history, economics, sociology, human rights, gender and sexuality studies, global and international studies, Africana studies, Asian studies, and Latin American and Iberian studies.